Episode 355 of the You Can Build It Talk Show
The show was planned to focus on using effective Social Media, and driving traffic
and our guests had positive information to share.
This was the FIRST of over 800 shows that a foul mouthed internet TROLL showed up.
I have been on hiatus for past two years,  as you know.
Has the audience level been degraded because of the NEGATIVE side of social media?
Share your thoughts in the comment section below.
We handled this Internet Troll with acceptable aplomb and it will be interesting to see if this behavior continues.
More important we had valuable input from Charlene Burke of the Grow Alliance and Tonya Heathco, check out her Facebook Profile
Listen to the episode streaming here or Download to your device by clicking on the Icon Below.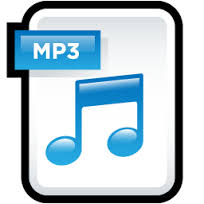 Comments?